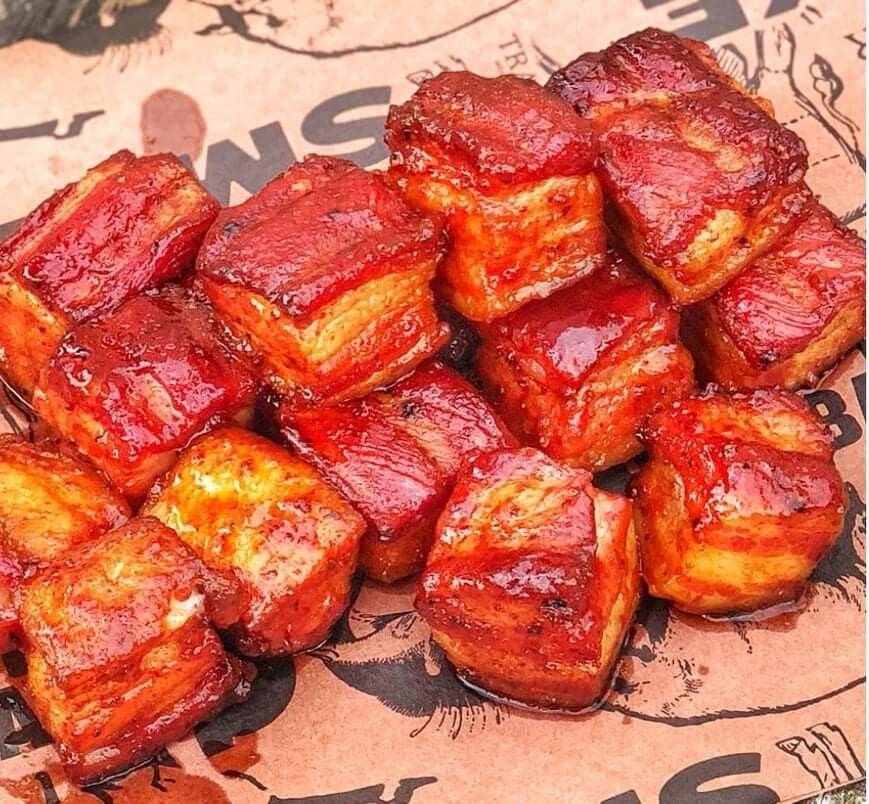 Pork Belly Bites 500g PKT
BBQ/Slow Cooker
$12.95
This product option is unavailable. View other options.
Cubed Skinless Pork Belly
Choose from Corey's popular Double Smoke or Sweet Chilli glaze.
These Pork Bites are a real treat cooked low and slow either in the Slow Cooker or BBQ and some of our customers say 25min in the Airfryer is a winner for a quick Dinner.
SKU: 10000-51